Product Features:
– Immerse Yourself in a Cinematic Experience: Enjoy an expansive visual experience with a 120″ HD 1080p OLED display and a 45° field of view. The App also allows you to access stunning 3D AR videos.
– Comfortable and Convenient: The AR glasses weigh just 85 g and can be easily folded to fit into your pocket or backpack. The glasses feature memory metal nose pads, flexible hinges, padded temple tips, and offer myopia correction ranging from 0.00 to -5.00D for each eye. Additionally, the glasses come with a right-angle cable connector for added durability.
– Incredible AR Experiences: Enjoy dazzling visuals and thrilling games powered by AR that enhance the world around you.
– Extensive Device Compatibility: The smart glasses is compatible with a wide range of devices, including phones, tablets, computers, and consoles. You can connect to these devices via USB-C over DisplayPort, wireless adapter, or HDMI. Please refer to the compatibility list below for more details.
– Versatile and Powerful: The smart AR glasses can help you bust boredom during travel, work ergonomically and efficiently, and upgrade your home entertainment experience.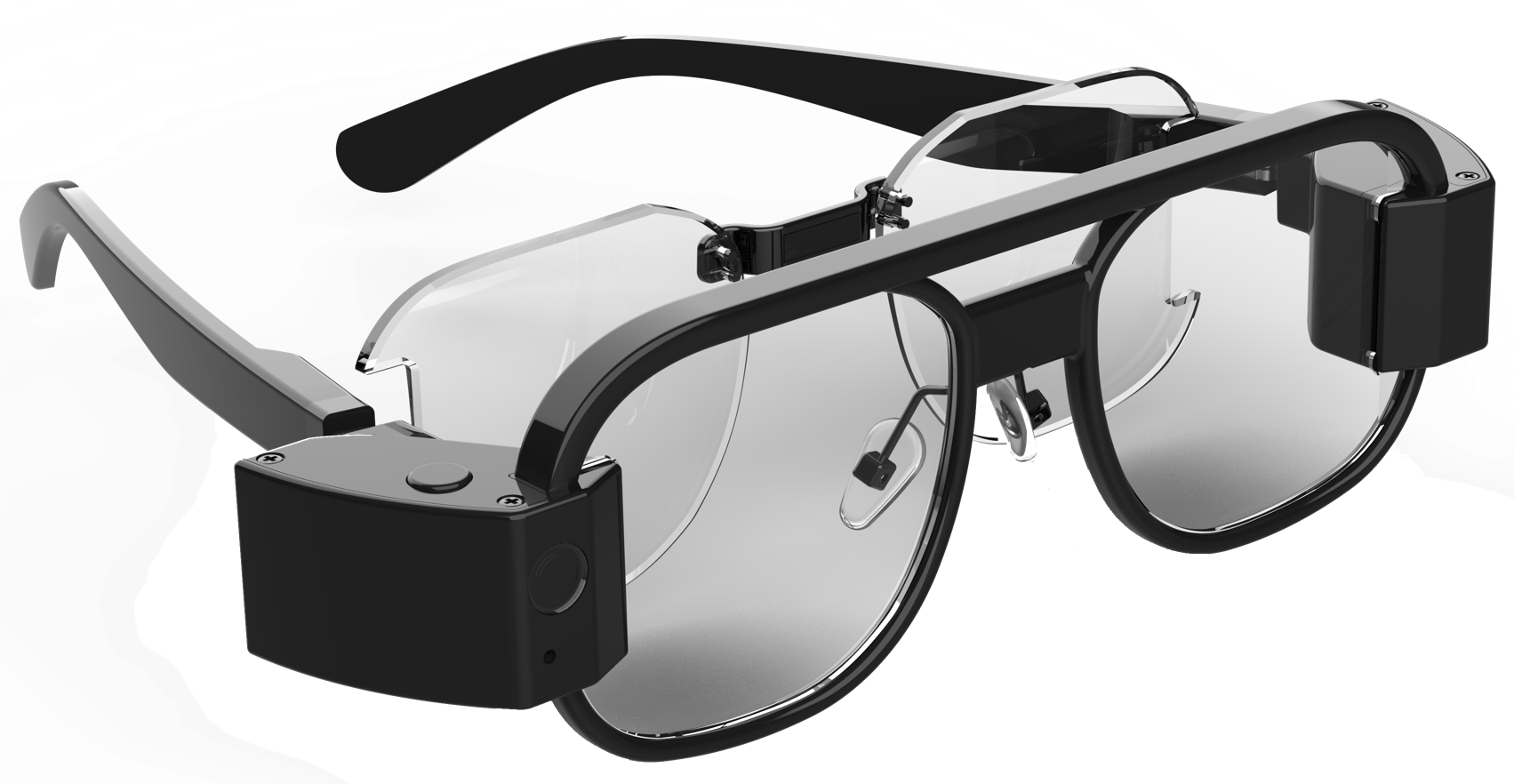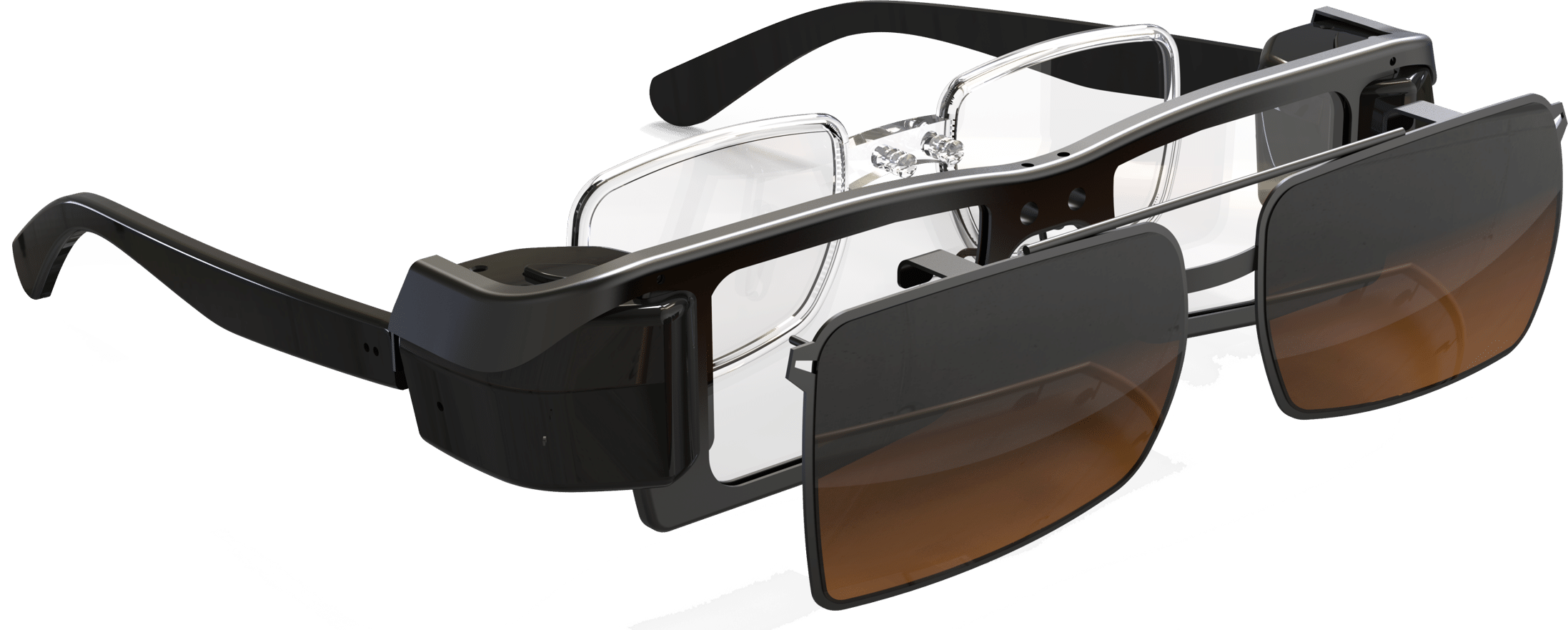 You can check this Product as well Smart Helmet
Details